Knowledge sharing on Motherhood is unfairly tilted on the side of pregnancy-related information (maybe because there's a giant woman on that side of the scale). Very little is said about what really goes on behind unbolted doors and open parking lots. Here's my contribution to the What-To-Expect-When-The-Baby-Is-Outside-Your-Body section of the library.
1. There is no such thing as 'private space'.
Prepare to be watched (touched, kissed even) while you're trying to unload body junk in YOUR bathroom. No you cannot lock the door. Yes it'll happen everyday.
2. Remember the days when you slept without a care in the world.
History, in this case, will not repeat itself. And there's a new alarm to boot. Foot-in-mouth.
3. Put on your thinking caps, all the time.
You have to say something when your little girl points to a bra (or even what-lies-beneath) and asks "Mommy, what's that?" Undergarment. Chest. In case you're wondering.
4. Learn to say "Fudge".
Its a 5 letter replacement for an oft needed 4 letter word.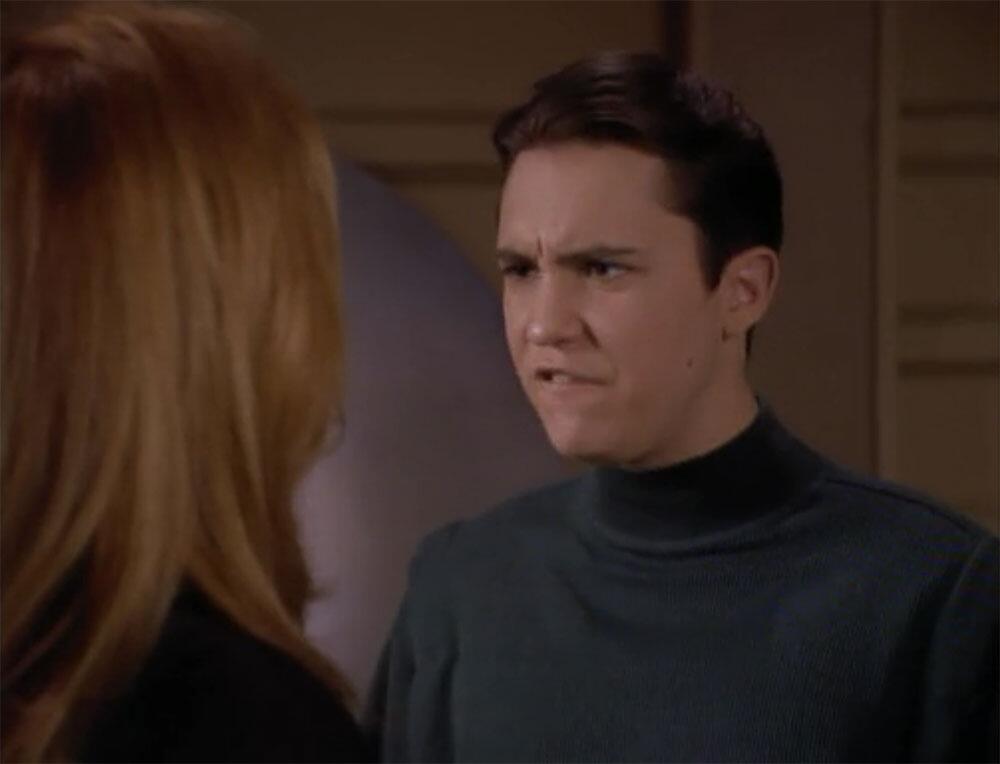 5. Bid Adieu to Moaning Rights
Sex, at the odd chance that you get to indulge in it, must be carried out in stealth, like teenagers sneaking a smoke break. You could say there's a unique adventure in that. Many wouldn't agree. But you could say it.
6. Master the Deep Breath
Projectile Vomit on your face, Nosy Strangers telling you how to hold your baby, Chocolate hands on your linen pants. A deep breath tells you there's a good life across the river.
7. Hide the Caffeine
If you love coffee (you don't? seriously? let's pretend this never happened) then you must consume it like sex (#5 above). A toddler will take to coffee like a cat jumping off the ledge chasing a pigeon. Them cuckoo. And with caffeine in their system, them the sort of young-wild-free you don't want in your house. No Ma'am.
8. Watch the Baby Talk
Male colleagues, Twenty-something juniors, Unmarried friends might smile but frankly no one wants to hear what your little one said or did or ate or spilled. Everyday. That conversation is best had with always eager grandparents, the other parent of aforementioned baby and the baby.
9. Forget Television (or Beer/or Beer in front on the Television)
You can't enforce No-TV rules and then put your feet up and watch Suits. If you must, there's humping tigers on Discovery. And who needs television when life with a child resembles most features on 'America's Funniest Videos'. Go make your own TV. Better still, READ.
10. Get Flexible
You must have seen the cute little picture of a baby in a mother's lap as she works from the comfort of her home.
And you thought, "Aww. I want that!"
Well, that picture is a lie.
Reality looks more like a toddler dancing in your lap pressing random keys on your laptop. As long as she doesn't hit send, we're safe. Learn magic maneuvers that involve arms (and legs) going around said toddler. Practice hard. Also, Proust must now be devoured under lamp-light after baby is asleep. So, (10a) Get a lamp.